Product Customizer
Product customization platform to design that dream product. You make the product, the way your buyers want it to be.
Start 3 Month Trial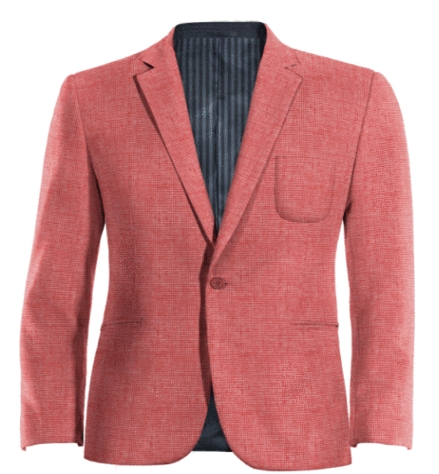 What is Product Customizer?
Havi Propel product customizer is a product customization, visualization and design tool. Using this 3D Product Configurator software Buyers will be able to design and customize a product. Several products like Shoes, Bike (Bicycle), Scooter, Shirt, Blazer, Watches, Jewelry, Sofa, Car interior and exterior can be customized and built using 3D Product configurator software. You can put this in kiosk for walk-in customers, can put in App, or can integrate with websites and ecommerce built with Magento, Shopify, Woocommerce, WordPress, PHP and any other languages. Giving customization and personalization facility may increase customer conversion and loyalty by upto 300%. Afterall everyone wants to stand out in a crowd, so your business to be.
How the Product Customiser Works
Sign up

You can sign up, receive your own product designer storefront URL, try the product for 30 days and then start paying for the product either as a service on subscription (SAAS) or as an enterprise license on your server.
Create

You can create as many design options as you want from the admin of the product designer. The customers will be able to customize products from the storefront.
Sell

Integration modules are available for all standard e-commerce frameworks. There is an API as well so you can integrate the product designer on a custom website, mobile app or kiosk. Or you can run it independently too and start selling your products.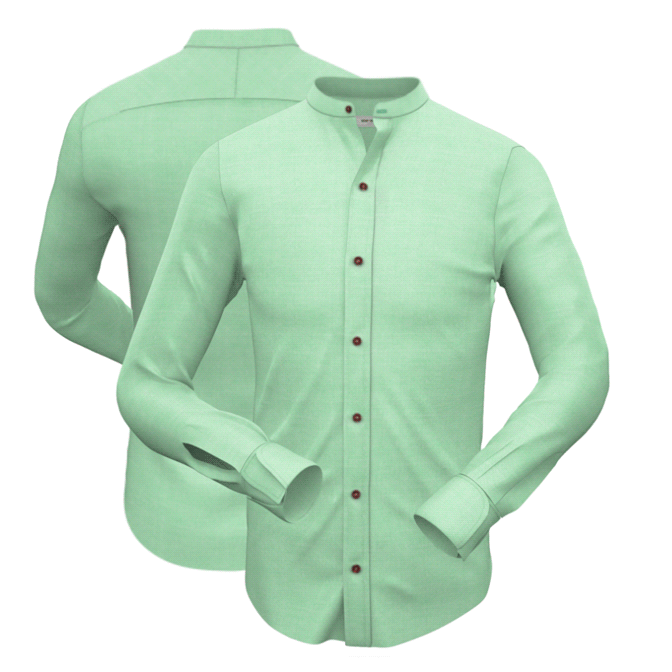 Countless Products
Create as many customizable products as you want, no limits. Not only that, you can create N number of design options under each of the product so your buyer can choose and create variety of products.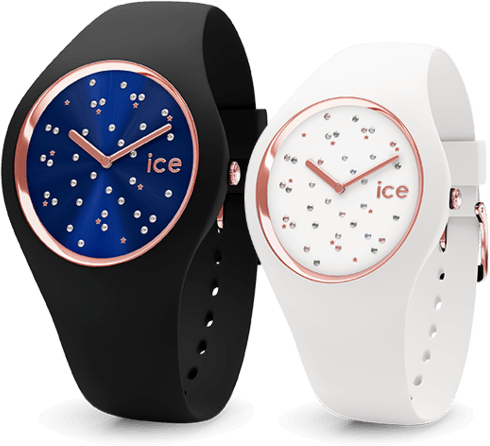 Inbuilt Product Analytics
You, as the admin can decide what options buyers will have when they are building a product. You get the specification and the design of the order placed by buyer. Not only that, the inbuilt analytics help you understanding the user behaviour and their choices as well.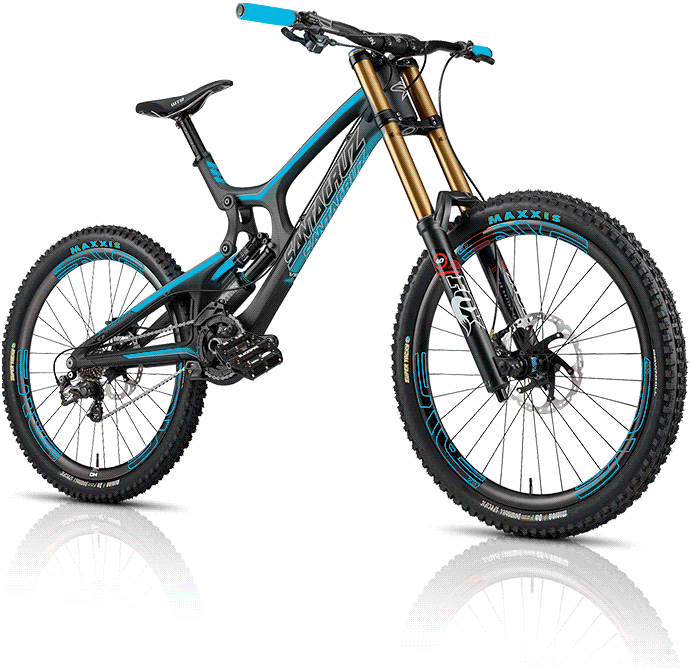 Charge Extra if you Wish
Charge based on design options used or charge a one time fee to order a customized product. Improve your revenue stream by charging an additional fee or give it for free in order to build a brand and acquire customers.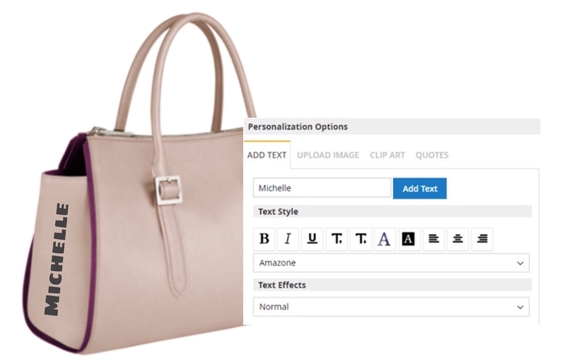 Personalization Option
Customers can go a step further and personalize the products they have designed, too with text, images, and cliparts. All these features can be controlled from the admin console, be it updating the clipart library, fonts for the text or setting the resolution of the images.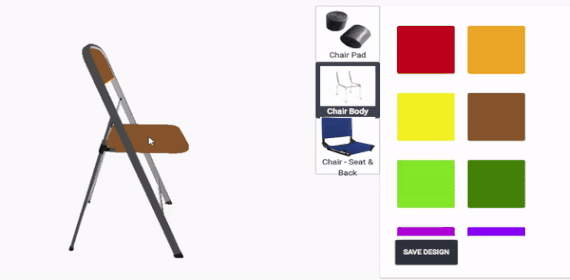 3D Product Visualisation
Havi Propel Product Customizer & Configurator comes with the 3D feature, which helps you provide life-like product visualization and customization experience to your customers, which is both visually stellar and exceptionally interactive. Your customers can rotate, move, or spin the product while customizing it and envision the end product coming to life right on their screens.
Provide an Omnichannel Product Design Experience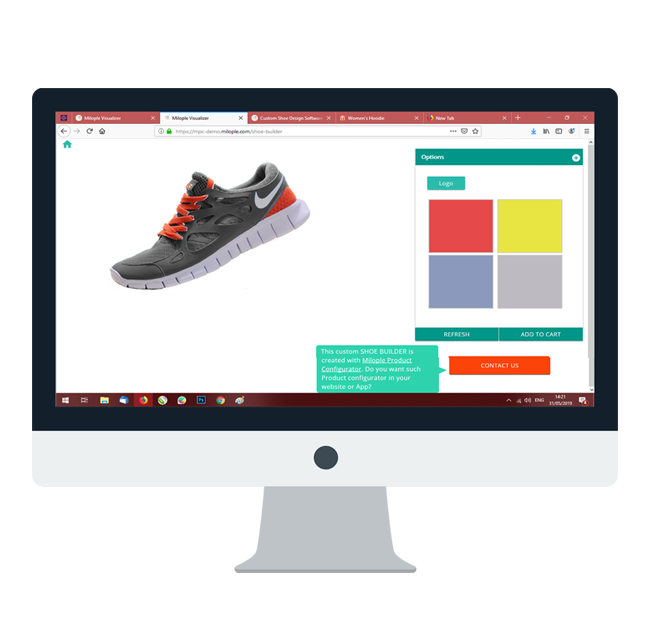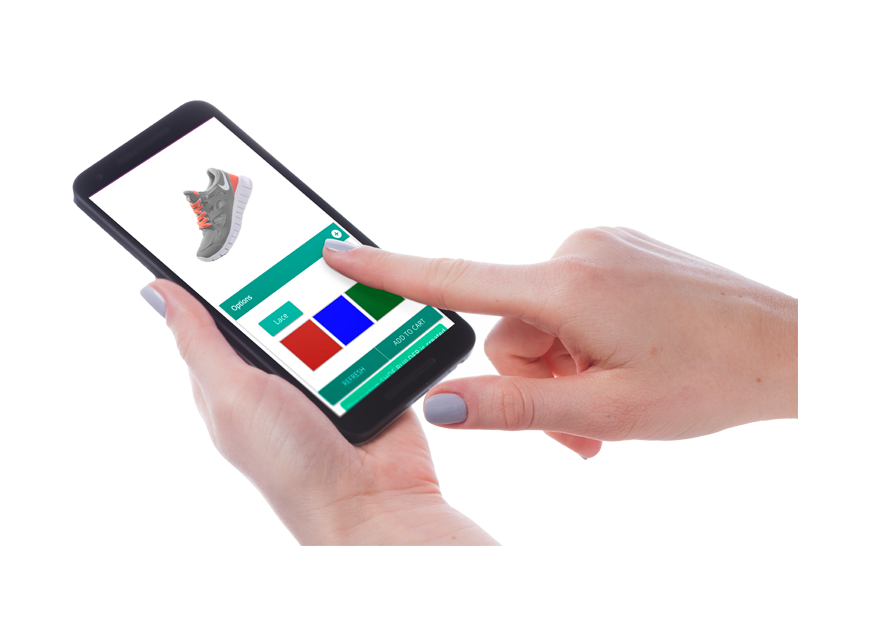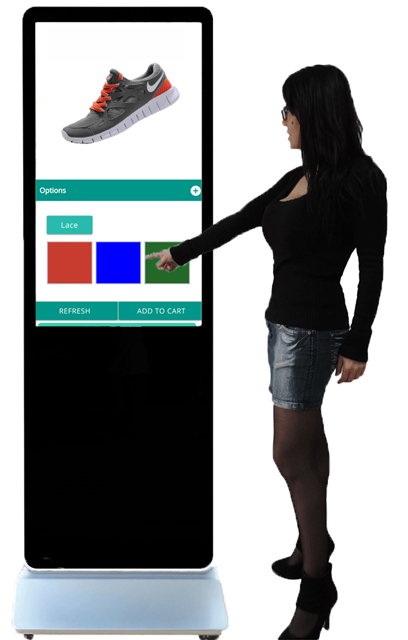 Product Configurator & Customizer Can be Used to Customize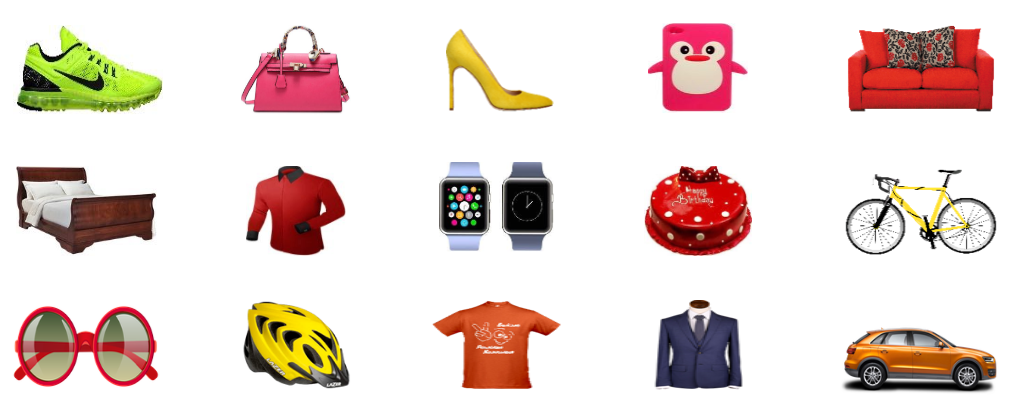 Product Customization is the Future of E-commerce
It elevates customer loyalty and engagement. Give your customers the wheel, let them steer your business to success.
Do it Now
Easy Integration
Use the product configurator tool independently or integrate with existing website and app. The 3D Product Configurator software easily integrates with websites and ecommerce stores made with any framework or custom code. It can be integrated with mobile apps and kiosk interface too to offer omnichannel product design experience.
Start your 1 Month Free Trial
No Credit Card, No Commitments