Bigcommerce Product Configurator
Get your customers involved with your brand by revamping your Bigcommerce store into an interactive customization atelier.
Start 3 Month Trial
Why Bigcommerce Product Configurator?
Customers in the e-commerce space, after having tasted the 'custom-made', 'bespoke' products in its initial days, expect nothing less than the products made especially for them. The 3D Product Configurator takes this a notch higher by empowering the customers with a customization tool where they can design, build and personalize the products according to their desire by themselves on your Bigcommerce store.
How the Bigcommerce Product Configurator Works
Sign up

You can sign up, receive your own product designer storefront URL, try the product for 30 days and then start paying for the product either as a service on subscription (SAAS) or as an enterprise license on your server.
Create

You can create as many design options as you want from the admin of the product designer. The customers will be able to customize products from the storefront.
Sell

Integration modules are available for all standard e-commerce frameworks. There is an API as well so you can integrate the product designer on a custom website, mobile app or kiosk. Or you can run it independently too and start selling your products.
Simple yet powerful Admin
It makes it easy to manage the level of customization that you wish to provide for each product that is listed in your B store. Though it's easy, it's competence lets you control every minute functionality of the tool.
Intuitive Designing Tool
The customers can see the product's attributes changing as they wished while customizing it in real-time. Customers can also view the end product preview before placing an order, minimizing returns and cancellations.
Responsive Design
The Bigcommerce Product Customizer can be used effectively on any device, be it a desktop, laptop or mobile phone. Not just that, it can be used in-store on kiosks as well by the walk-in customers to design their product on the spot in your store.
Dynamic Pricing
Calculates the price dynamically according to the level of customization done immediately without having to wait for the store owner to calculate and send a quote.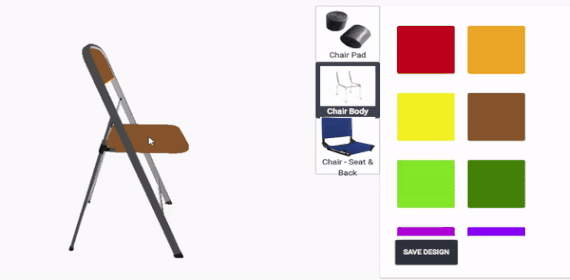 3D Product Visualisation
Havi Propel Product Configurator comes with the 3D feature, which helps you provide life-like product visualization and customization experience to your customers, which is both visually stellar and exceptionally interactive. Your customers can rotate, move, or spin the product while customizing it and envision the end product coming to life right on their screens.
Provide an Omnichannel Product Design Experience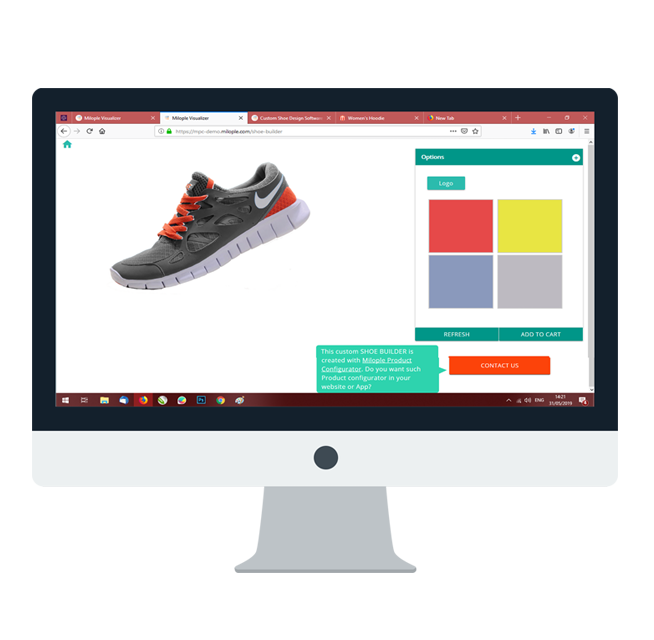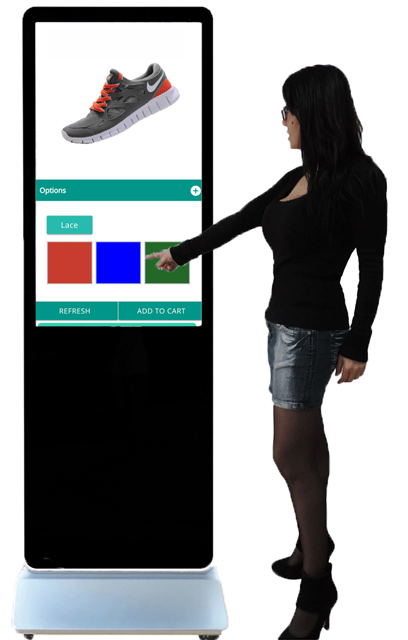 Bigcommerce Product Configurator Can be Used to Customize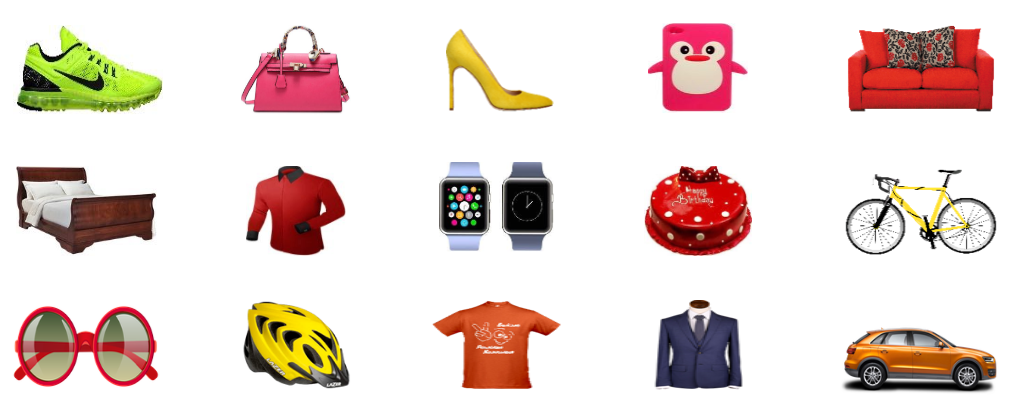 The Future is Now!
And the future of global e-commerce is customization in all possible forms. The clock is ticking.
Do it Now
Start your 1 Month Free Trial
No Credit Card, No Commitments